About Sincera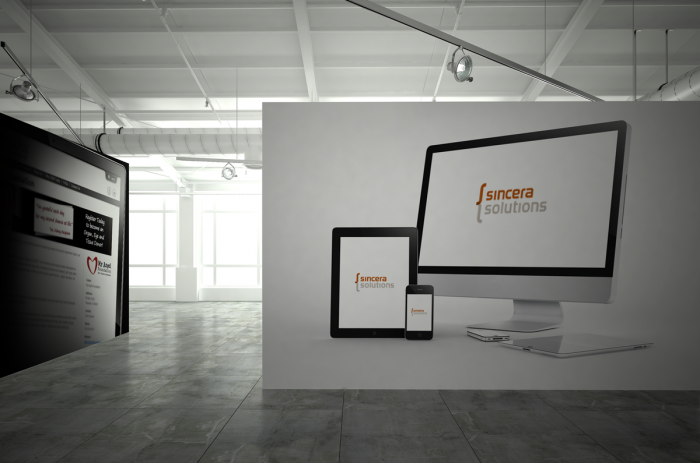 Who We Are
Sincera Solutions is a technology services and consulting firm committed to delivering solutions that provide real business value. With a focus on Customer Relationship Management (CRM), Sincera partners with its clients to help them improve their relationships with customers, prospects, and employees.
We provide personalized service and superior responsiveness to our clients, by having a small, experienced staff.  Our commitments are personal, and we follow through on them.
Mission
Our mission is to provide consulting and tools that help organizations better communicate with customers and collaborate more effectively between departments and team members. We believe that communication is the cornerstone of great customer service.
Values
Our core values can be summed up with two words, "People first". This means that we:
Treat everyone with Respect and Dignity
Inspire trust by always acting with Integrity
Provide Business Value to our clients during every engagement, because after all businesses are made up of people
Act with Stewardship, doing the best with blessings that we have been bestowed, whether it is working hard on behalf of a client or developing an employee's abilities

What's in a Name?
Sincera comes from a Latin term "Sine Cera" which means "without wax".  In ancient times sculptors were revered and rewarded for their flawless craftsmanship.
Lesser artisans would often use wax to hide flaws within their work.  Over time the elements would reveal these imperfections.
Only the best artisans would refuse to use this practice to cover up their mistakes.  These sculptors would display "Sine Cera" on their doors, guaranteeing that their products were authentic and sincere.
How many companies today would be willing to hang such a sign on their doors?
We strongly believe that our work is honest, sincere, and authentic.  We do not claim to be what we are not, and work very hard to help our customers achieve their business and technology goals.  This is why we chose Sincera Solutions as our name.